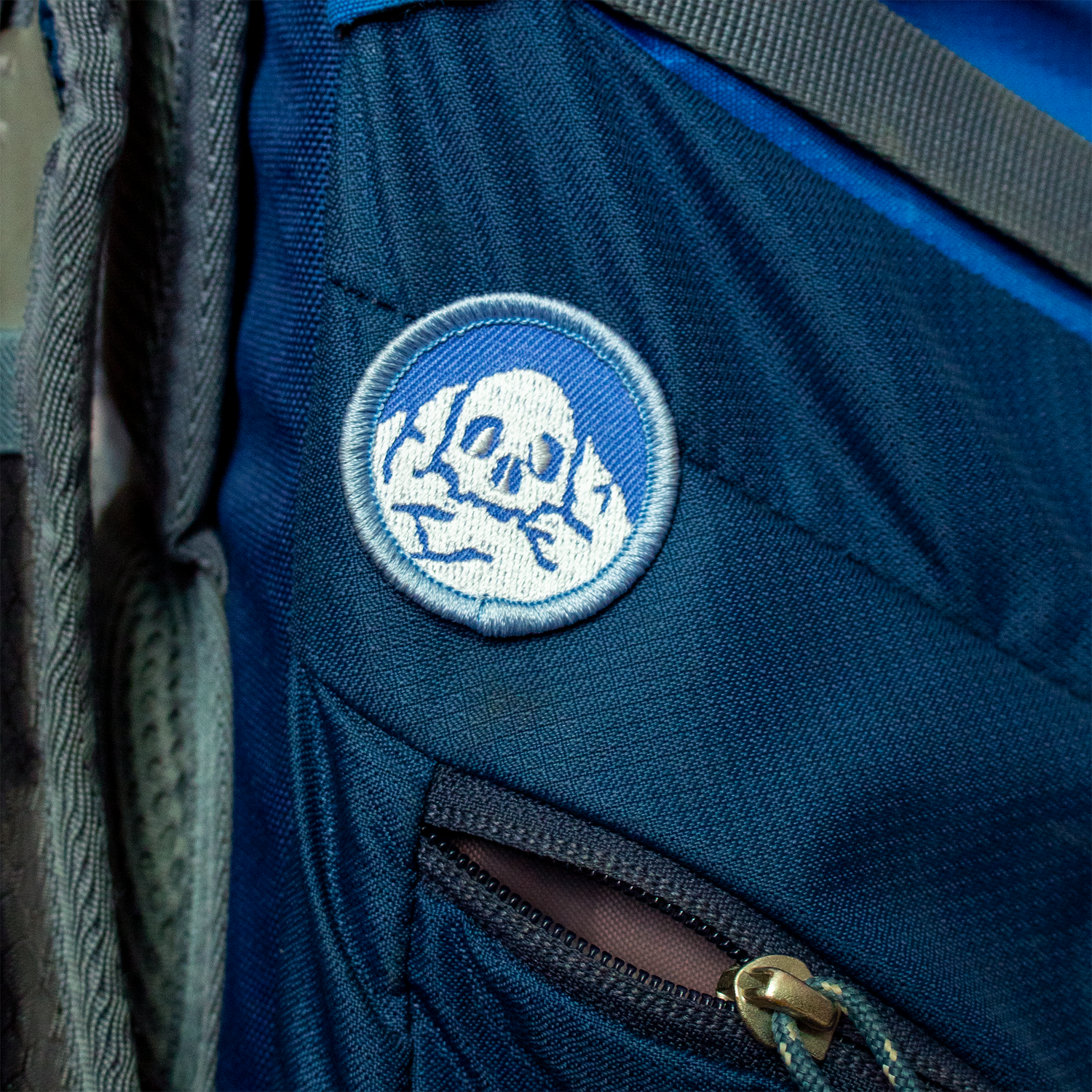 Peel & Stick
Demerit Wear's Peel & Stick backing makes applying your favorite Demerit Badges easier than ever before. This backing will stick to a variety of surfaces, including hard surfaces, synthetic materials, and natural fabrics. The pressure-activated adhesive will fully bond in 3 days. No heat or sewing needed!
We've stuck them on everything! Helmets, backpacks, t-shirts and kayaks. Snow gear, bumpers, paddle-boards, leather jackets!
We think this backing is the toughest in the game. Once fully adhered, wash and tumble dry low.
Iron-on

Traditional iron-on backing. Because iron-on is not a permanent fixture, we recommend always stitching your patch in place. Iron-on may not be suitable for all surfaces, as heat may damage some fabrics and materials.

Hook-Fastener

Do you have commitment issues? This backing is for you. Our pre-applied hook-side fastener makes it easy to mix and match your Demerit Badges on your bag, your vest or your dog's harness. Perfect for existing hook-and-loop surfaces.